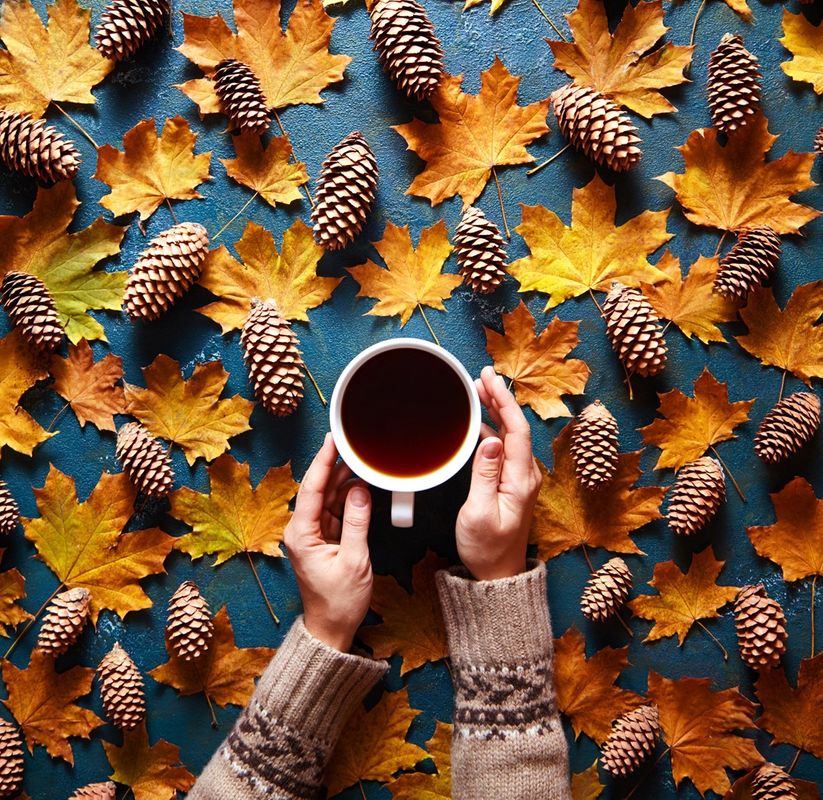 3 Mar 21
Autumn Checklist
Summer takes a toll on your property so early autumn is a great time to take another look as the weather cools and before the dampness of winter sets in. Make a list of the things you think need checking and, if the timing's right, schedule a routine inspection to have them checked. Your property manager can investigate any maintenance issues and get to work. The things that always need to be checked are:
Fences, gardens & outdoor entertaining – clearing vegetation that died over summer, trimming overgrowth, feeding lawn, repainting damaged fences & gates, weeding around paths & decks.
Walls, doors, windows and roofs - surfaces often need attention such as ivy being trimmed back, mould or water damage dealt with & general repairs. Check for damage or wear on door & window frames, or hinges / handles that need tightening or replacing. Window frames & doors might be due for repainting & it's worth organising a professional to inspect the roof for any leaks. Have the external gutters cleaned and checked for blockages or corrosion, in preparation for the rain that autumn brings.
Appliance care, function and safety - appliances that clean things need to be cleaned themselves, so running a rinse aid /vinegar wash cycle a few times a year is a good idea, along with cleaning out the filters in washing machines, dryers and dishwashers. Heaters, fireplaces, smoke detectors, ovens, stovetops and hot water services all need checking.